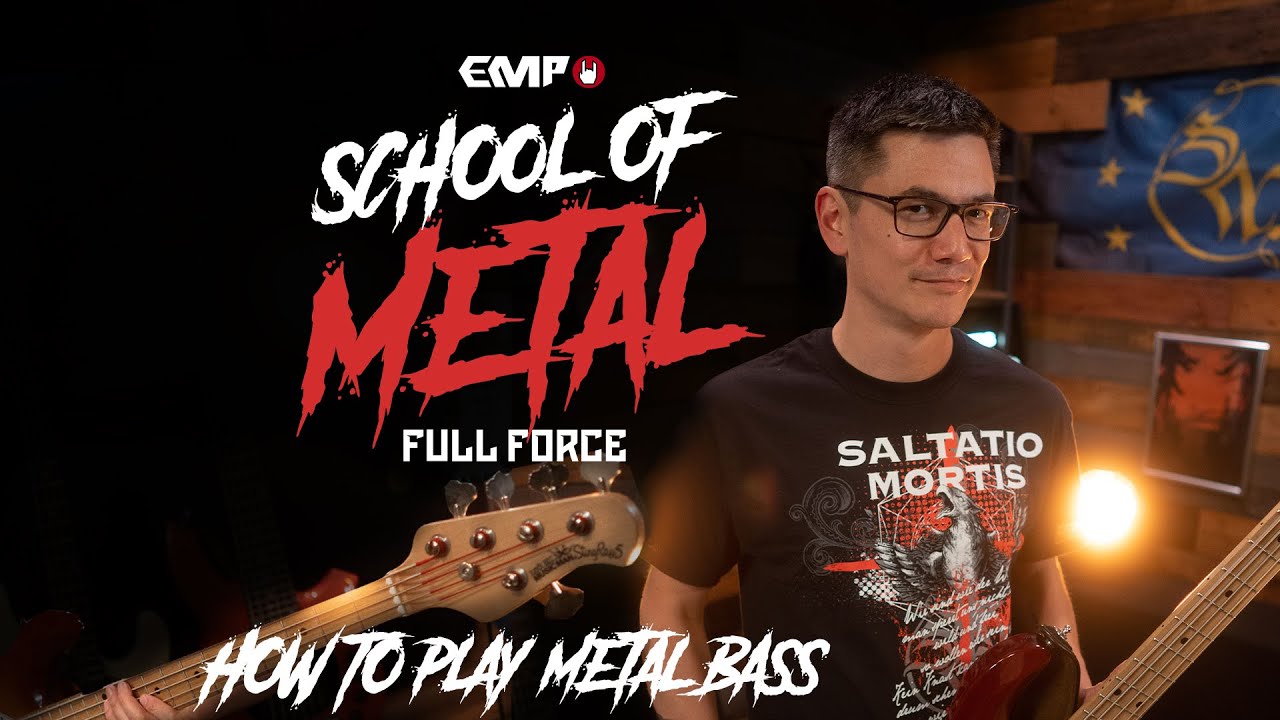 Episode 05
EMP x Full Force | School Of Metal
How to play Metal Bass
You want to set the rhythm? The guitar is actually too small for you as a battle ax anyway? Then welcome to the world of deep tones. Frank Heim, bassist of the number 1 chart band Saltatio Mortis takes you along and plays the first notes, the first basslines and the first riffs on the bass with you.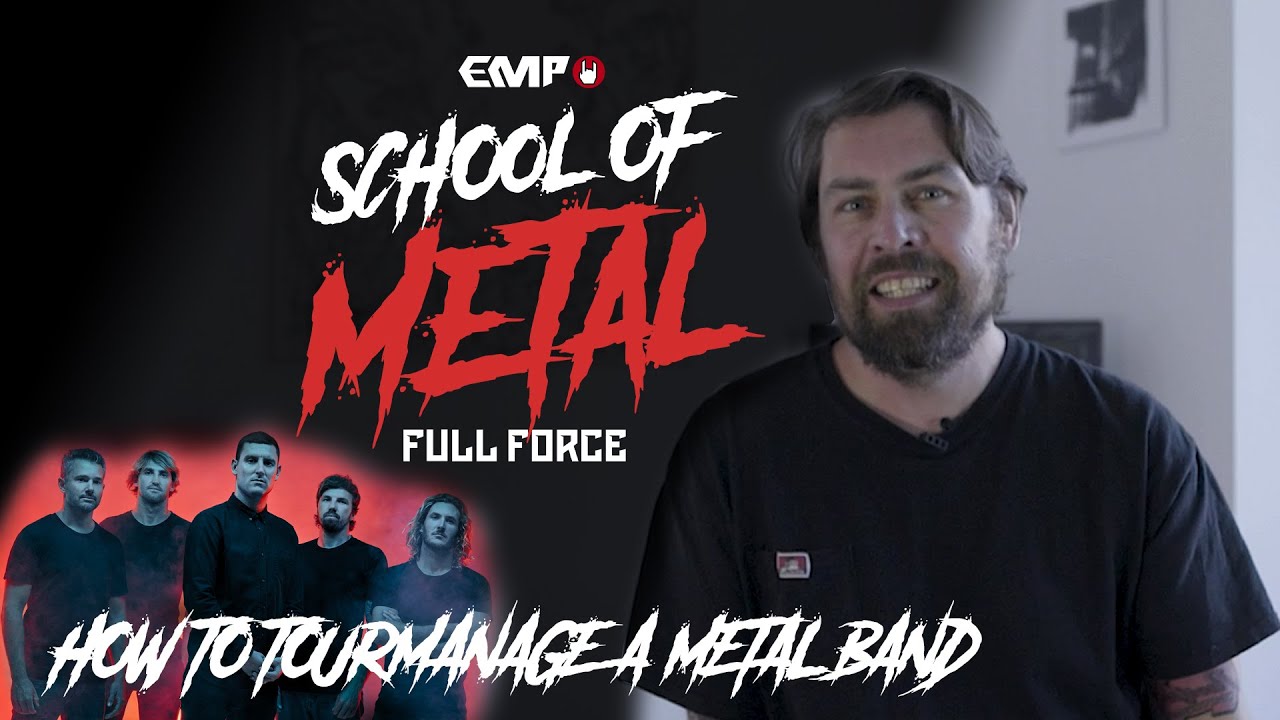 Episode 04
EMP x Full Force | School Of Metal
Learn how to manage a band on tour with Oise Roinsberger from Parkway Drive and Boysetsfire
Is being on stage not really your thing? Would you rather be there in the background to organize and plan and make sure that the band is actually on the tour bus when it sets off? Then you should check out what Oise has prepared for you. He has been the tour manager for Parkway Drive, Boysetsfire and others for many years. It goes without saying that he has experienced a lot during that time. So listen to his anecdotes and find out for yourself whether tour management might be better suited to you than playing an instrument!